STRIPES ON STRIPES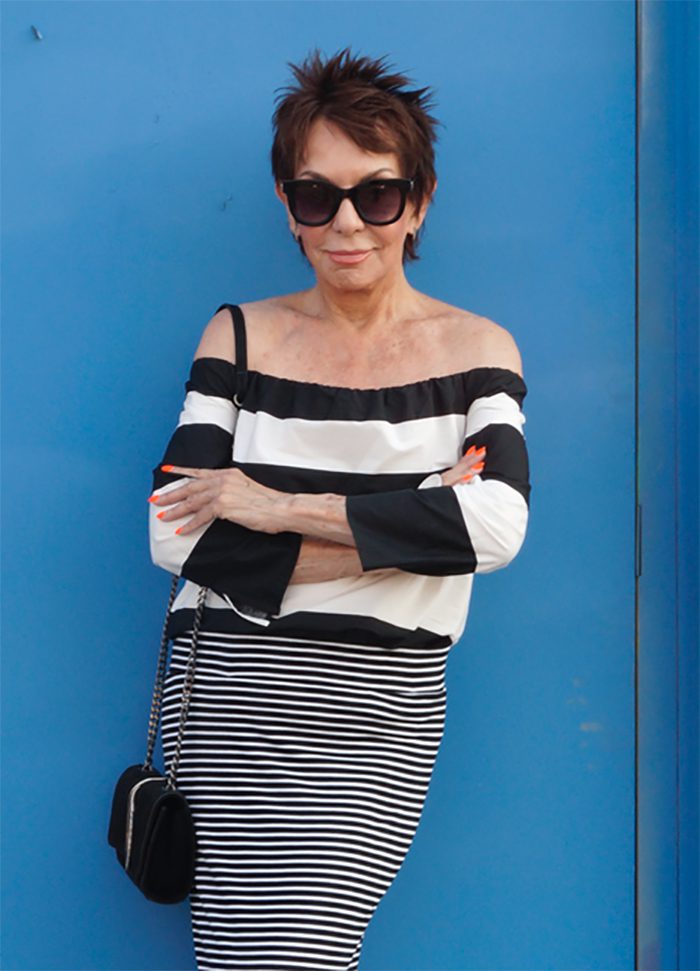 Clothing for Fall 2016 is finally hitting the stores, and we can't help but notice that stripes are stealing the show again this season. While some designers are favoring thin horizontal lines, others are going big and bold. Stripes have never been more in vogue than they are at the moment. You can pair them with practically everything, so what's not to love? However if you're feeling uninspired by this ongoing trend, here are some fresh ways to wear them to keep them feeling edgy and modern this season.
1. Stripes on Stripes: Up your stripe ante by wearing a few different striped garments at once. My favorite way to update the tried and tested stripe trend is by doubling or tripling them up in one look, like I've done here. If you are going to be bold, you really need to go for it. Don't be afraid to experiment. Fashion is meant to be fun.
2. Striped Accessories: For a look that's a bit more subtle, but still on trend, try adding a striped accessory like a clutch or a pair of heels.
3. Subtle Stripes: Instead of wearing stripes all over, try more subtle hints like a striped sleeve or hem. Stripes don't need to shout to make a statement.
There are so many stylish ways to wear stripes this season without looking like an escapee jail bird. So go on, give them a test drive.
~ Dorrie
Senior Style Bible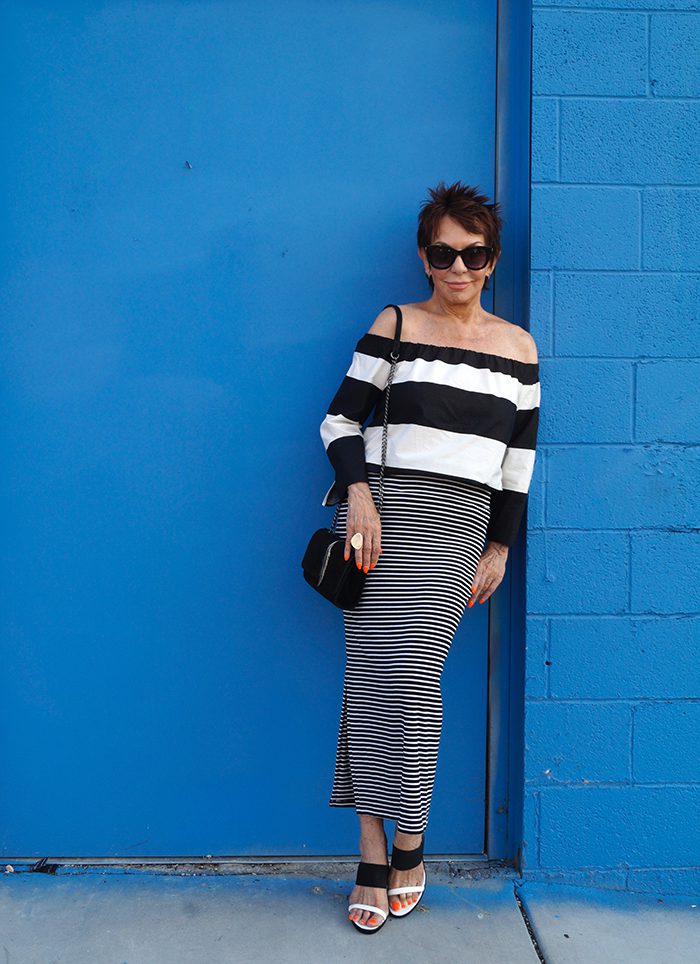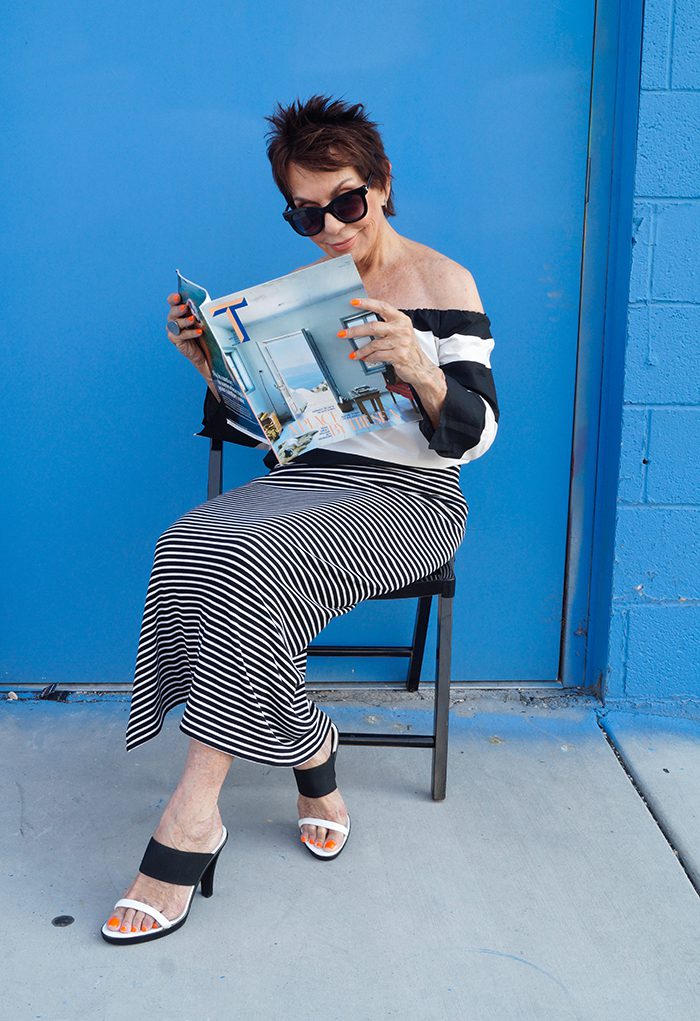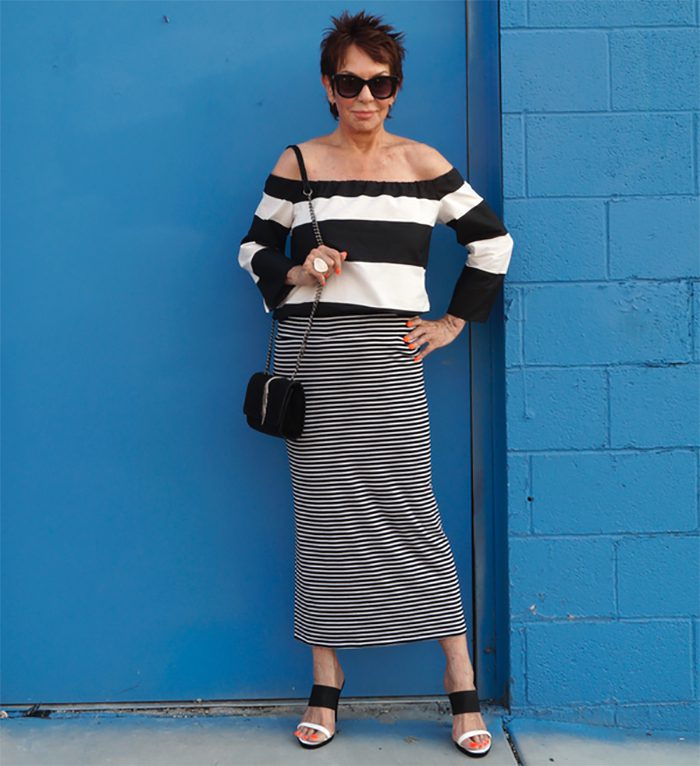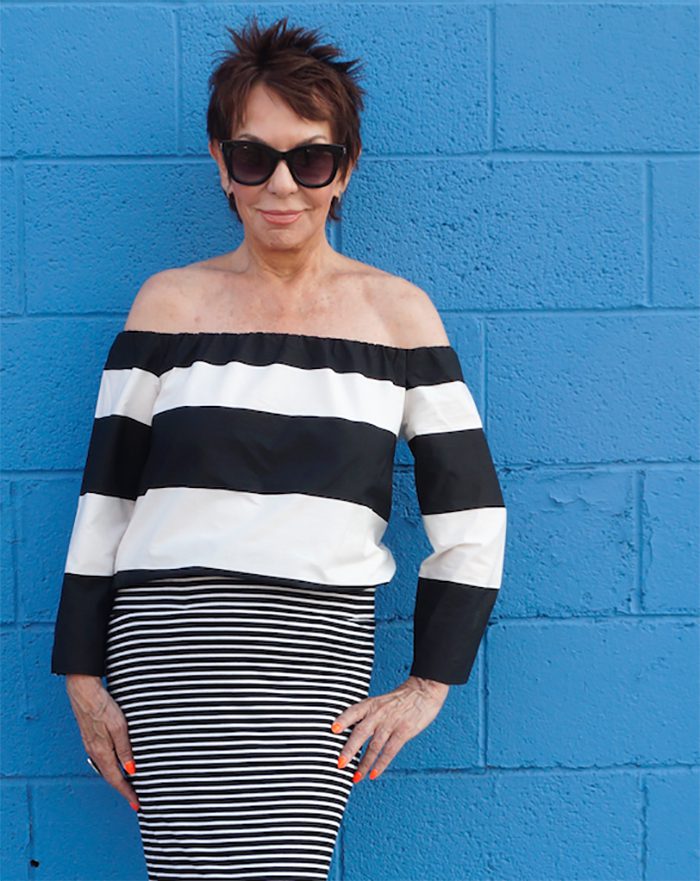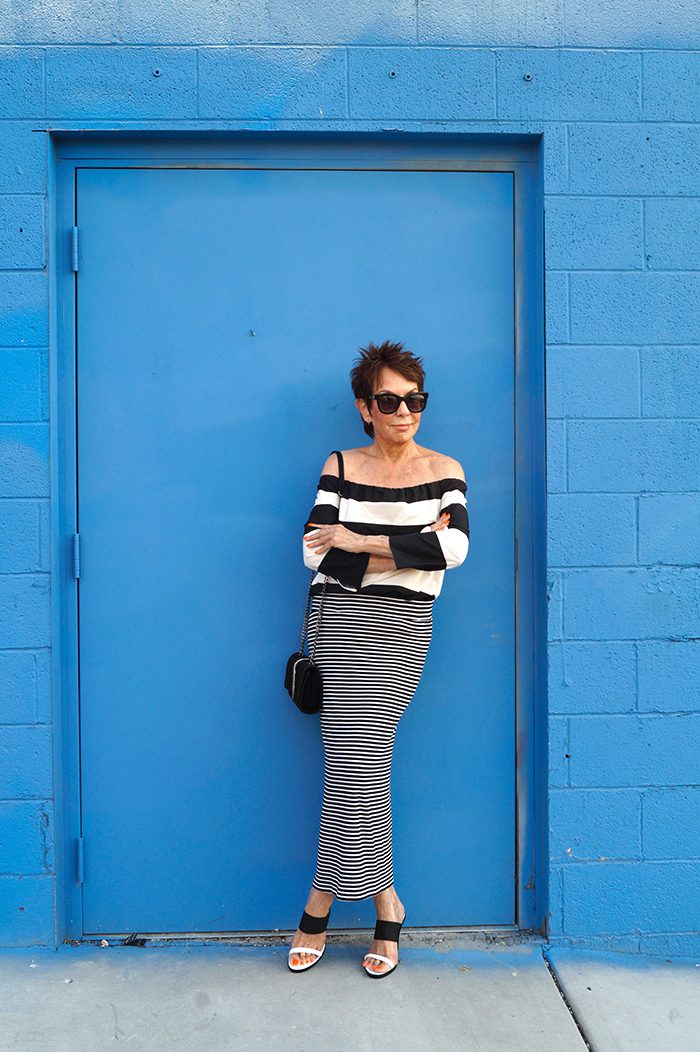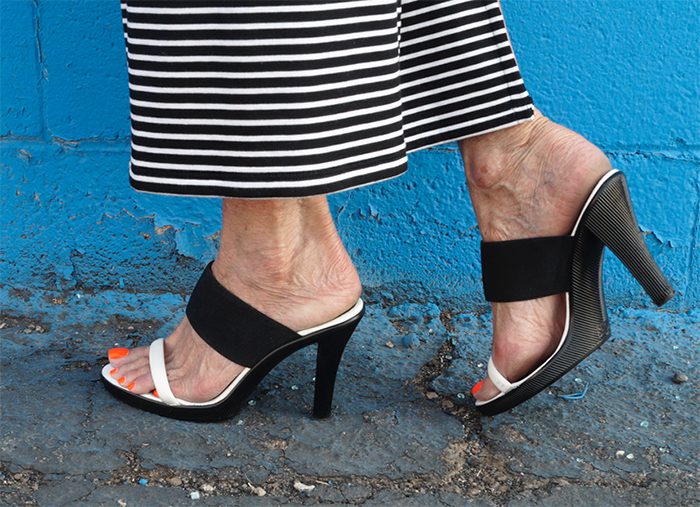 4 responses to "STRIPES ON STRIPES"