NEON STYLING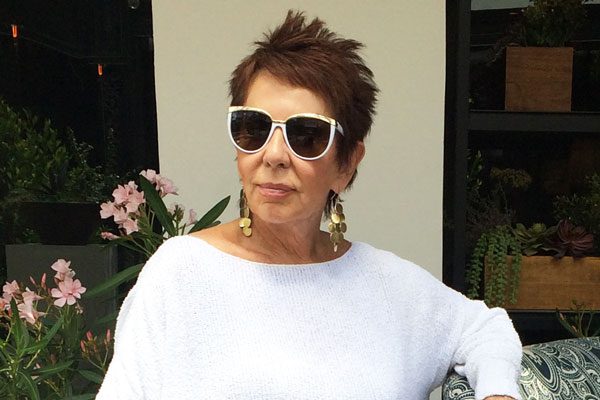 Neon. Day Glo. Fluro. Whatever you want to call it…. it's bright, it's bold, and it's the hot color for summer. Yes, neon transports me straight back to the 80s and reminds of a few fashion trends that I would actually prefer not to remember. Let's face it, neon isn't an easy trend to wear. It's loud, it's brash, and it really needs to be handled with care.
Having said that, neon is a fun trend that will inject a bit of youthful flair into a basic outfit. It immediately pumps up the volume ten notches. It's impossible to be invisible while wearing neon, which is why I like for the mature woman. However, in this case, less is more, which is why I think that neon is best incorporated into a look through the use of accessories.
Adding a shoe or handbag in a bright, bold color will elevate a look and add the "wow factor" that makes an outfit special.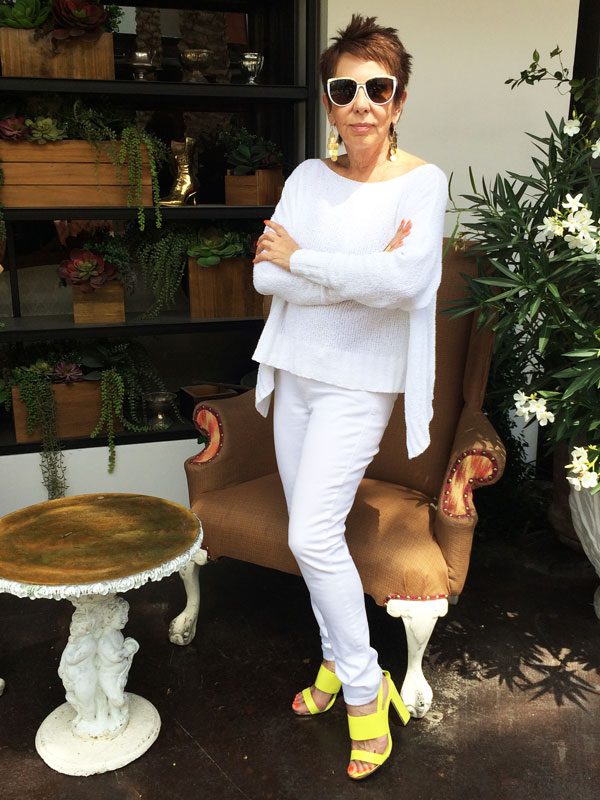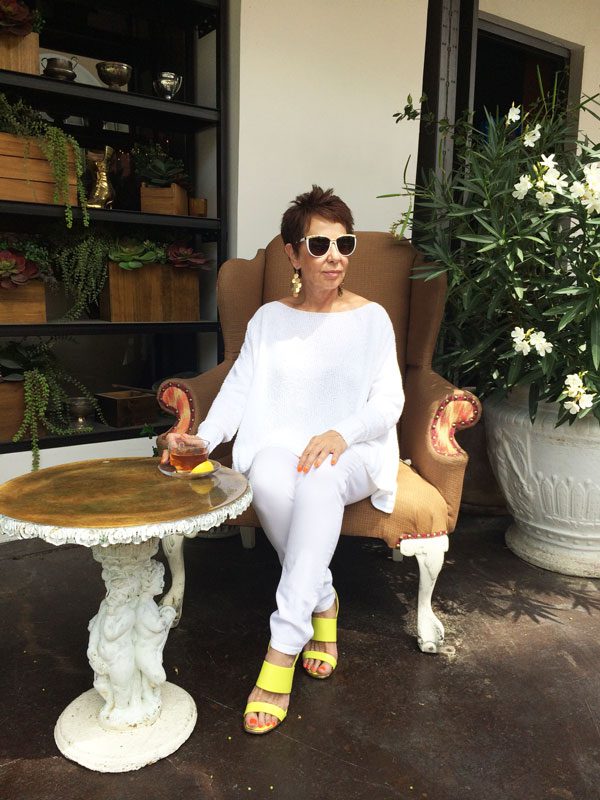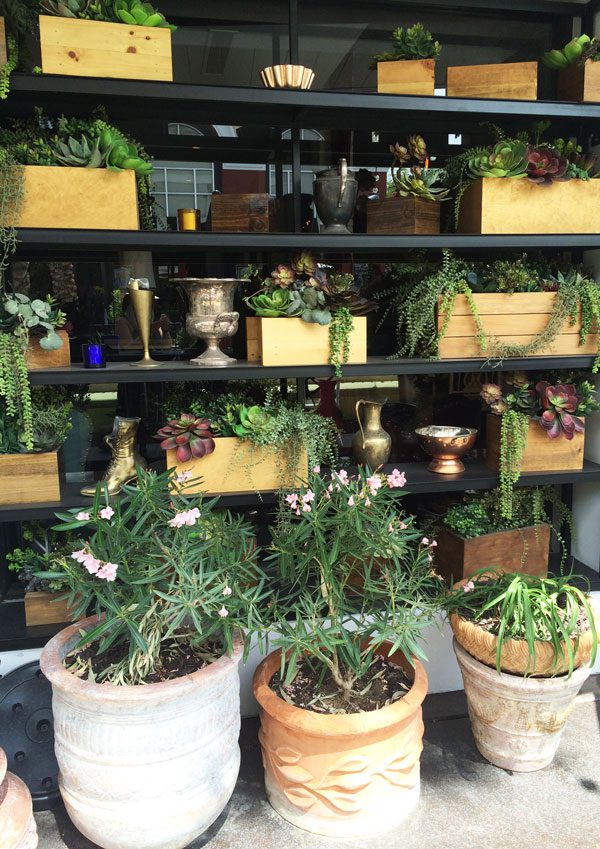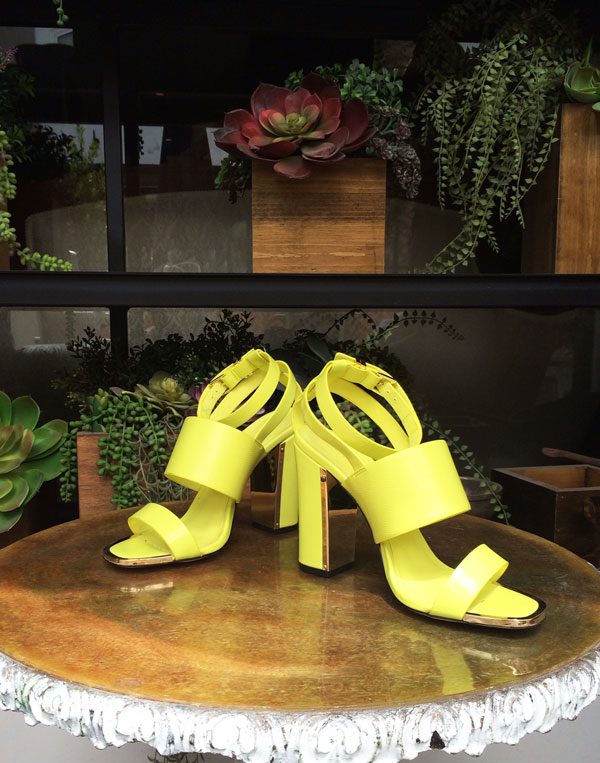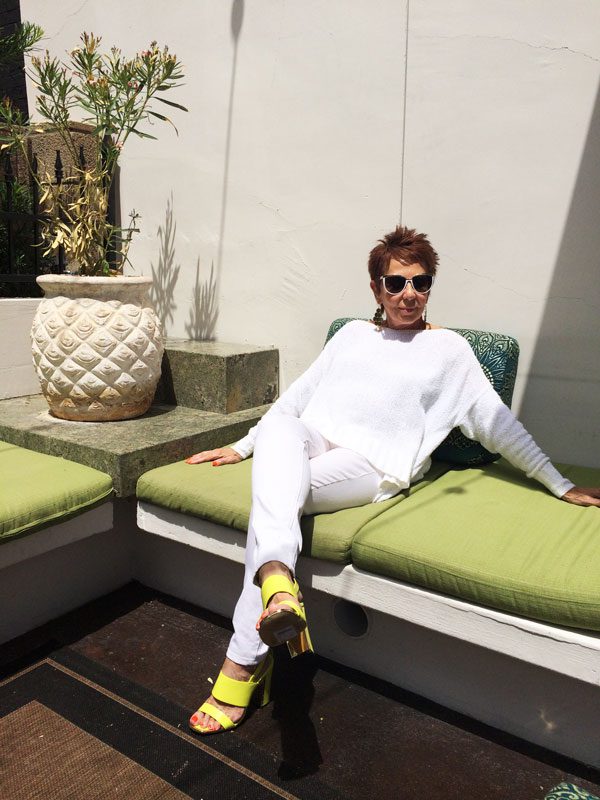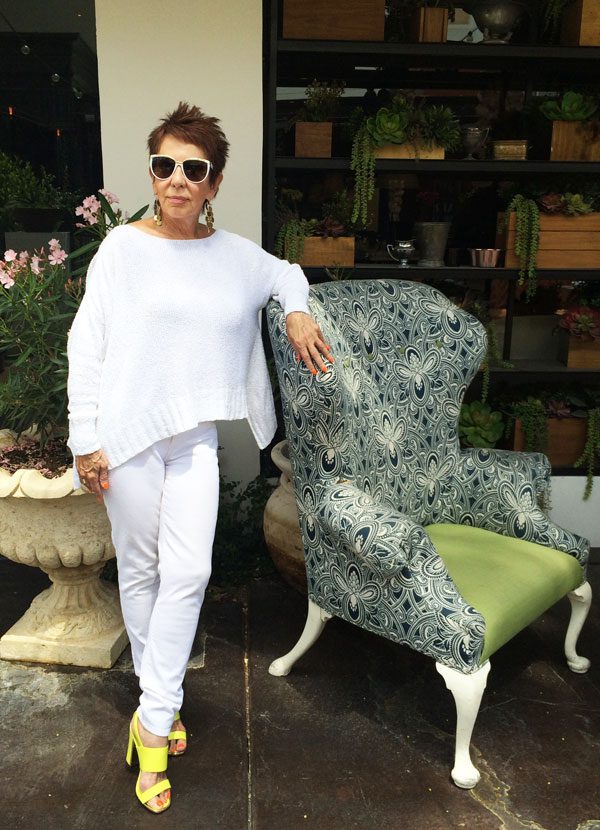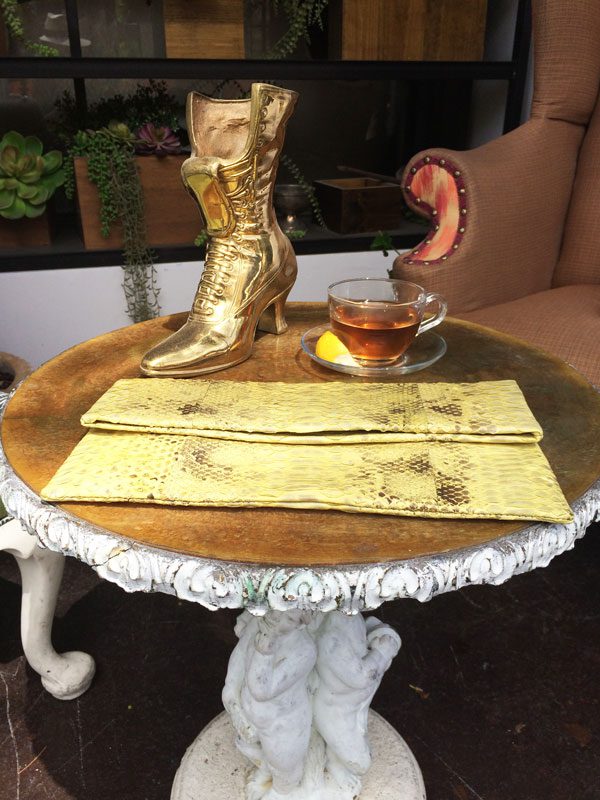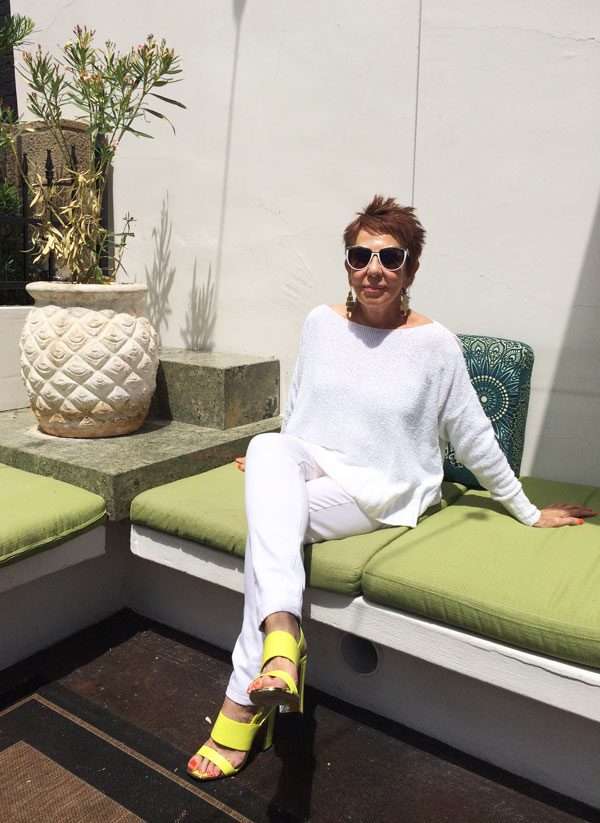 Top: PLANET
Jeans: 7 FOR ALL MANKIND
Shoes: TOPSHOP
Clutch: PRIMARY
Location: WHIST STOVE & SPIRITS ~ Las Vegas
7 responses to "NEON STYLING"