EAT IN STYLE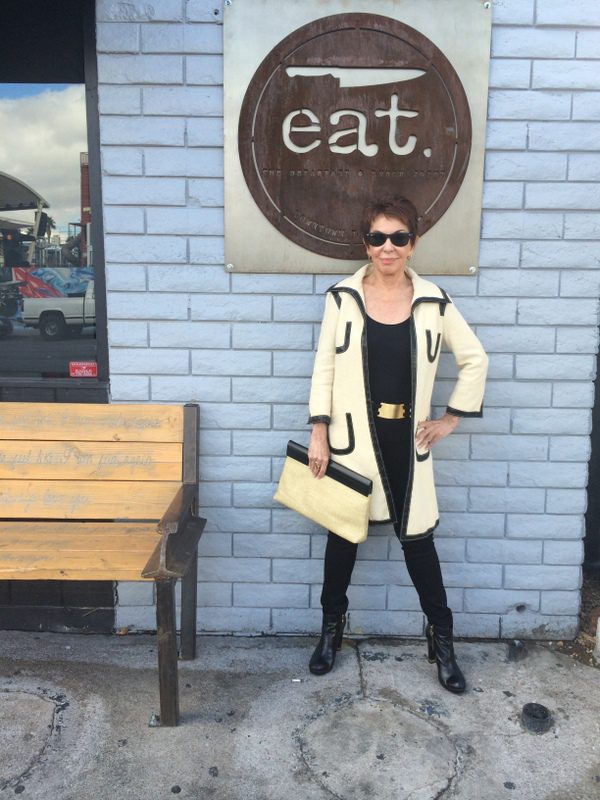 Downtown Las Vegas has recently seen a boom in cool restaurants and cutting edge boutiques. Once the home of tacky tourist spots, it's now coming into its own with great local hot spots like EAT popping up on and around Fremont Street. I dropped in for a bite of brunch the other day and was reminded how special these little pockets of Vegas are. It's definitely worth the trip.
Having said that, EAT is a popular spot and there was a bit of a wait outside. Luckily I has thrown on my favorite coat. This time of year, you never know what kind of weather you are going to get in the desert. It can jump from 50 to 70 degrees in a matter of an hour, so this light weight jacket by Dsquared is always the perfect solution. I usually throw it on over some basics. Here it's paired with a Donna Karan tank top and Helmut Lang skinny jeans.
I like this look because it can go from day to evening, yet is comfortable enough for running around town. The three quarter length coat is one of my wardrobe staples. I've had it for years and wear it to death.
What wardrobe staples can't you live without?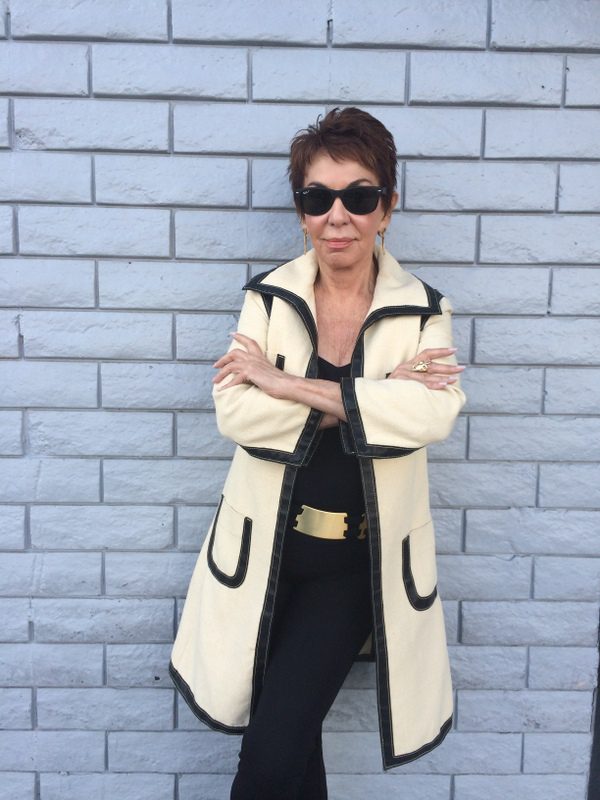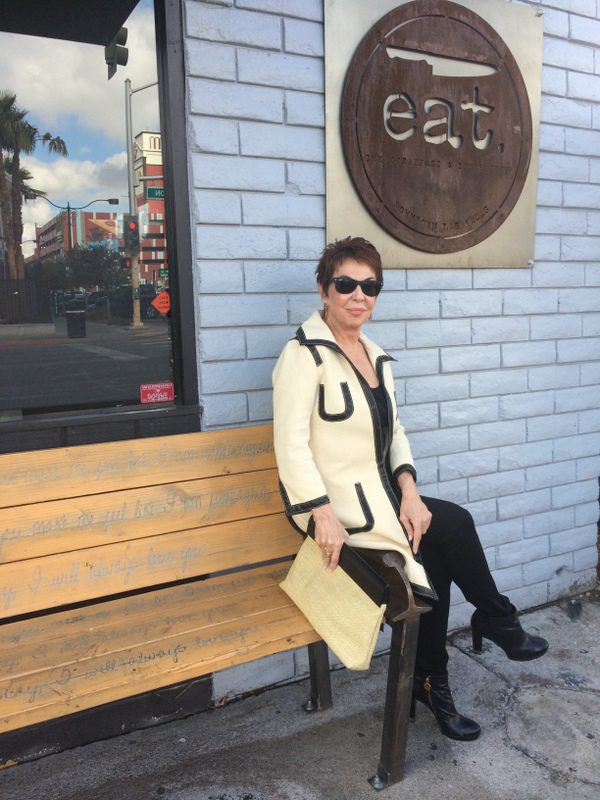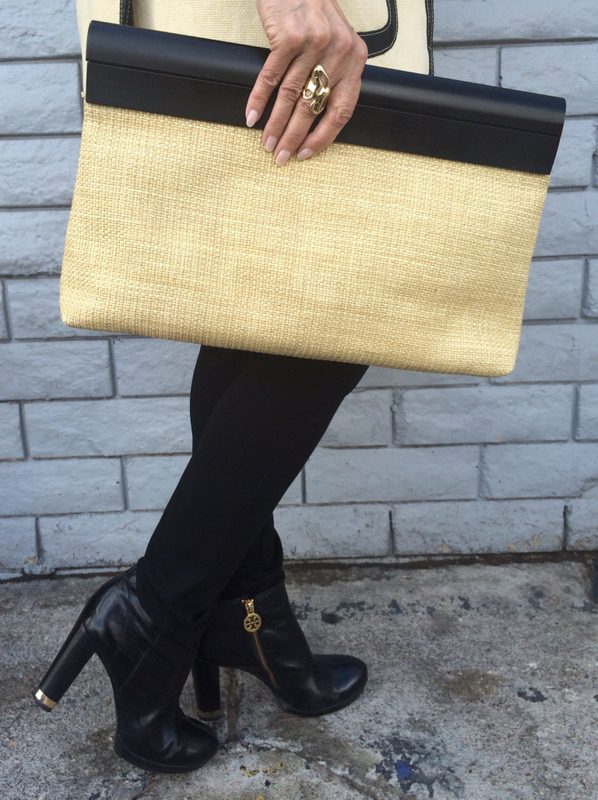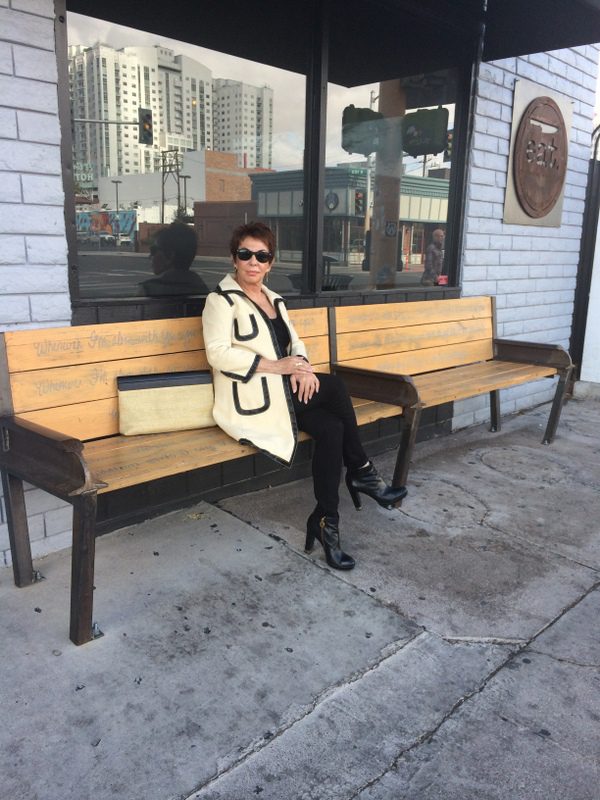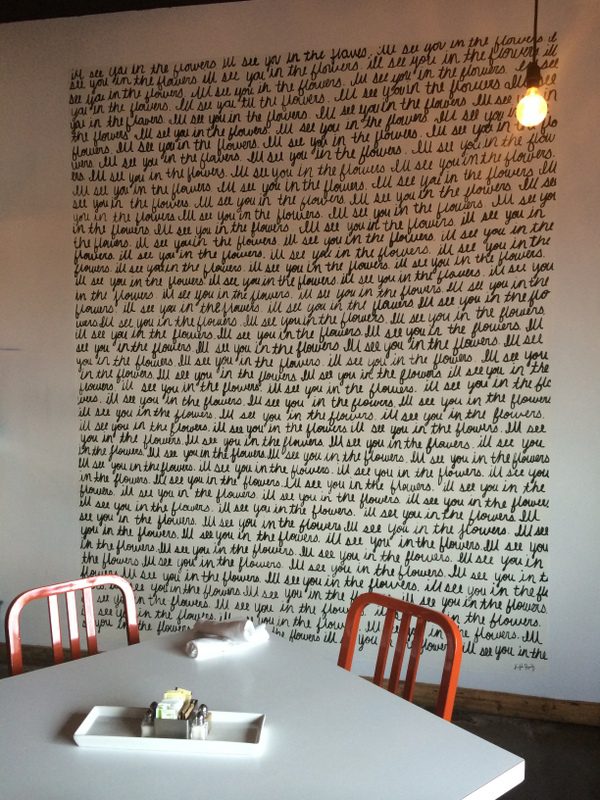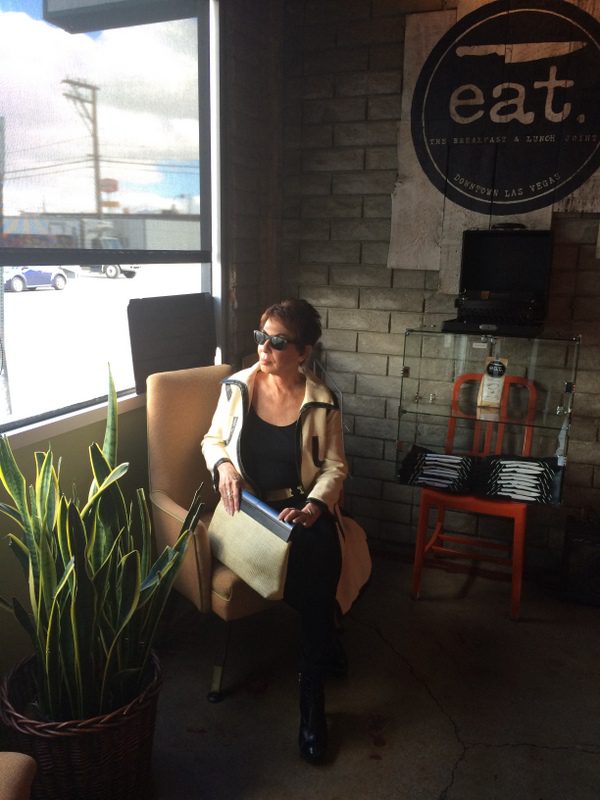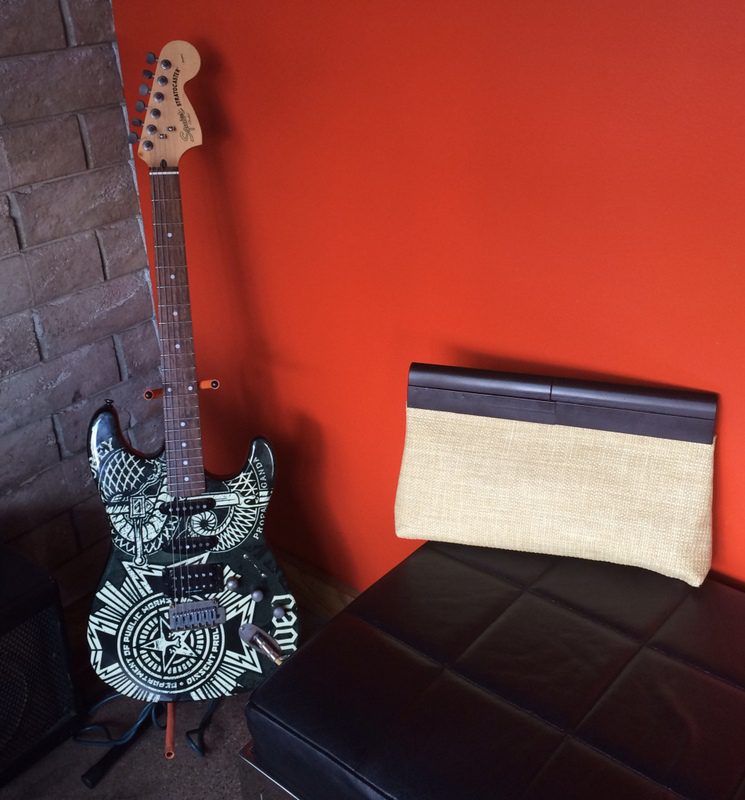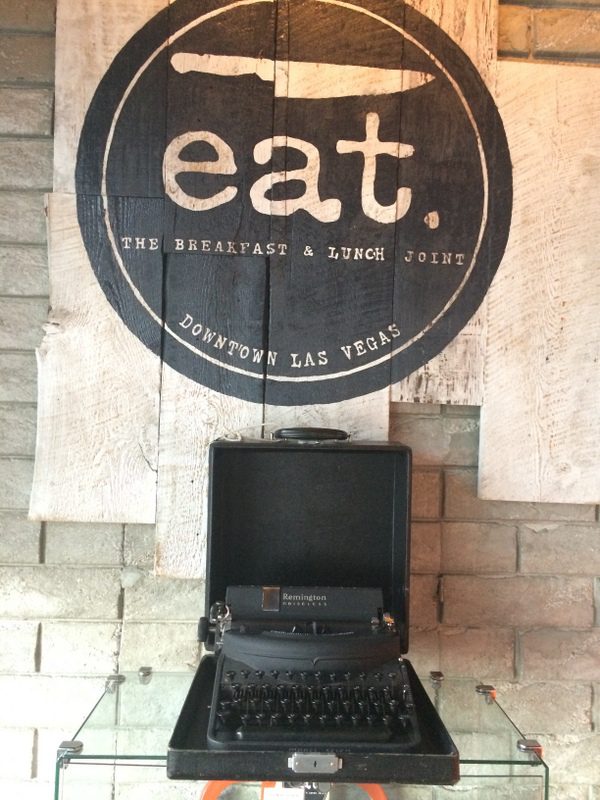 Jacket: Dsquared
Tank Top: Donna Karan
Pants: Helmut Lang
Belt: Saks Fifth Avenue
Boots: Tory Burch
Bag: French Connection
2 responses to "EAT IN STYLE"