DR. FEELGOOD BY BENEFIT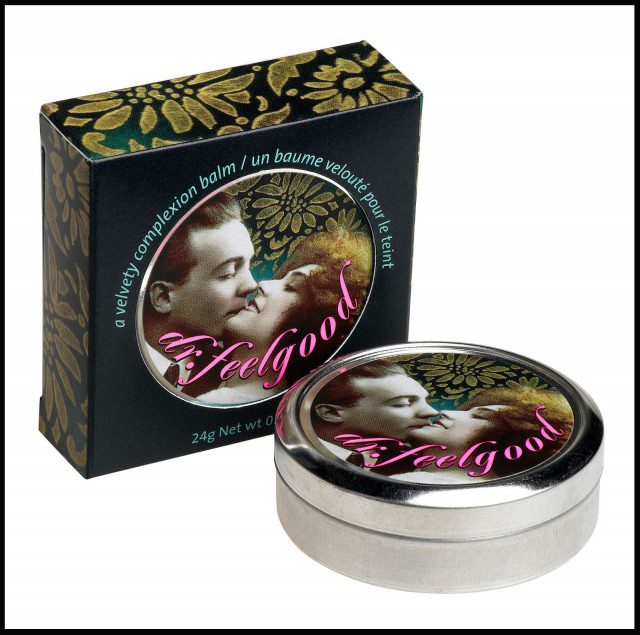 Benefit produces a fantastic line of beauty products, all of which have been given cute, rather cheeky names, which quite often leave you wondering just what the heck they actually do! One of my favorites products is called Dr. Feel Good. Although it sounds like it should be some new age sex toy, it's actually a great beauty product that helps to smooth out fine lines and wrinkles, and minimize pores. It's the best way I know to instantly refine your complexion.
The most important secret to looking more youthful is to make sure your skin is properly prepped before applying makeup. Dr. Feel Good is a silky, refining complexion balm that has been blended with Vitamins C & E to nourish the skin. To use, you simply apply the product under, or over your makeup with it's applicator sponge. Within minutes, you will see your fine lines and pores disappear. It also helps mattify shine, and can be used without makeup to give a smooth, silky finish to your skin.
Trust me when I tell you that it's a colorless and weightless miracle worker.
~ Dorrie
Senior Style Bible
One response to "DR. FEELGOOD BY BENEFIT"