DOING DENIM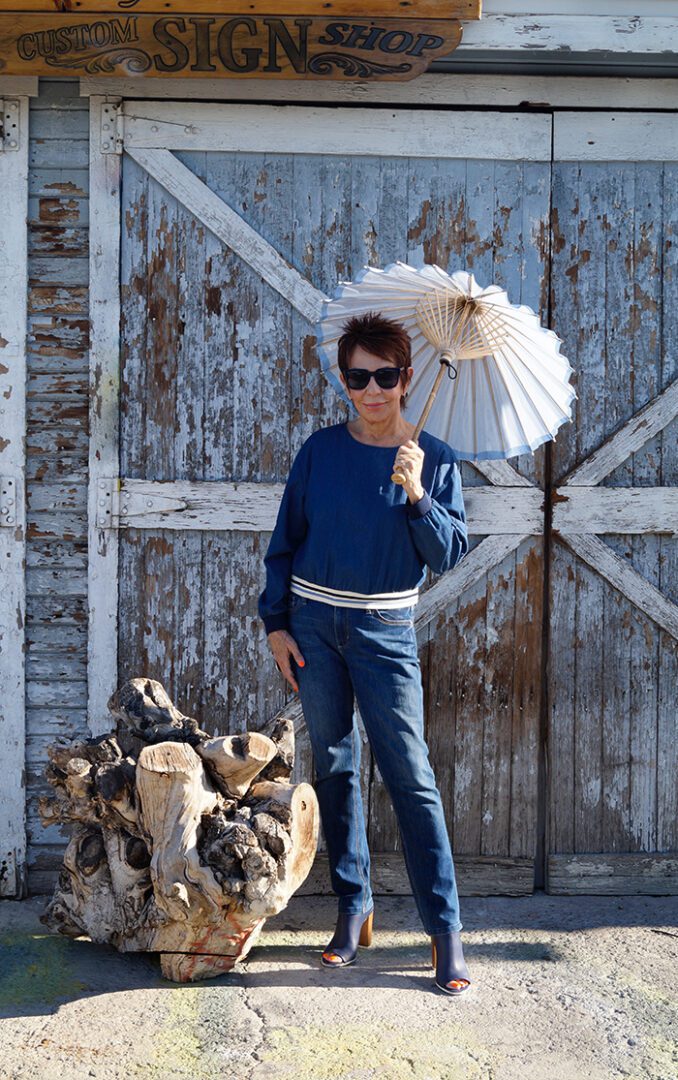 Double denim used to be considered a fashion faux pas. One piece was amazing, but two was risky territory….however things have changed. A double denim look is not only perfectly acceptable now, it's actually a chic style choice. Women over 50 can absolutely wear this trend, they simply need to know how to pair denim pieces together in a way that's stylish and sophisticated. There's still a fine line between a double denim outfit looking chic and an ensemble that is too much. I mean, let's face it, no one wants to look like they've just stepped out of a rodeo. So here are some tips how to rock the look in a fashionable way.
1. Stick to pieces in similar washes
Seasoned denim-on-denim devotees can experiment with vastly different hues, but if you're new to the trend, seek out matching, or almost matching, shades of blue. It feels more pulled together and best of all, wearing the same colour head-to-toe elongates the frame.
2. Add modern accessories
A great pair of mules or a polished tote will keep a denim ensemble looking current. Changing up the accessories can also take the look from daytime to evening in a flash, simply by throwing on a fabulous pair of heels and adding an evening bag, like a skin clutch.
3. Don't pile on other trends
This look requires a bit of restraint, so don't go crazy with trendy accessories. Adding in neon accessories or a fringe handbag is going to be overkill. Less is actually more in this scenario, so keep the basics, you know, basic.
~ Dorrie
Senior Style Bible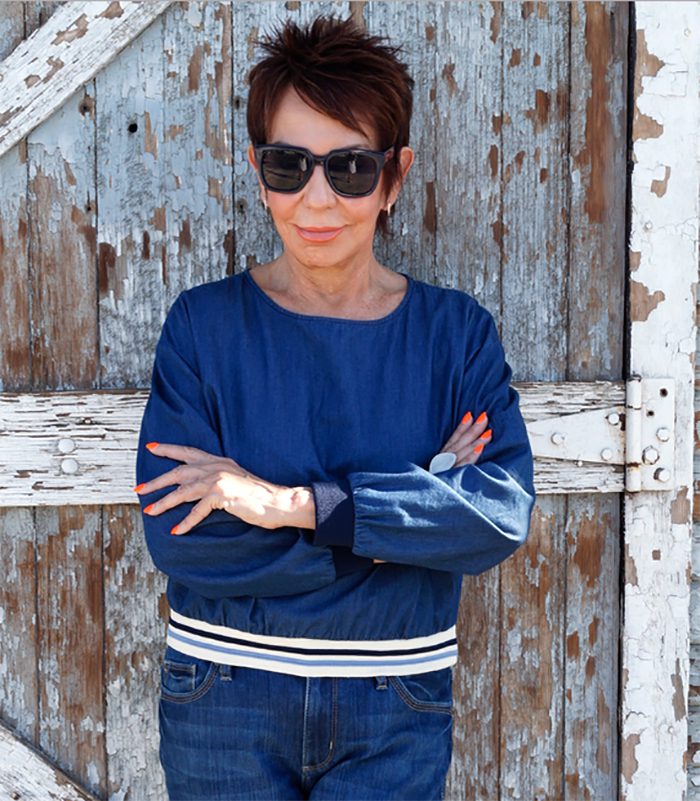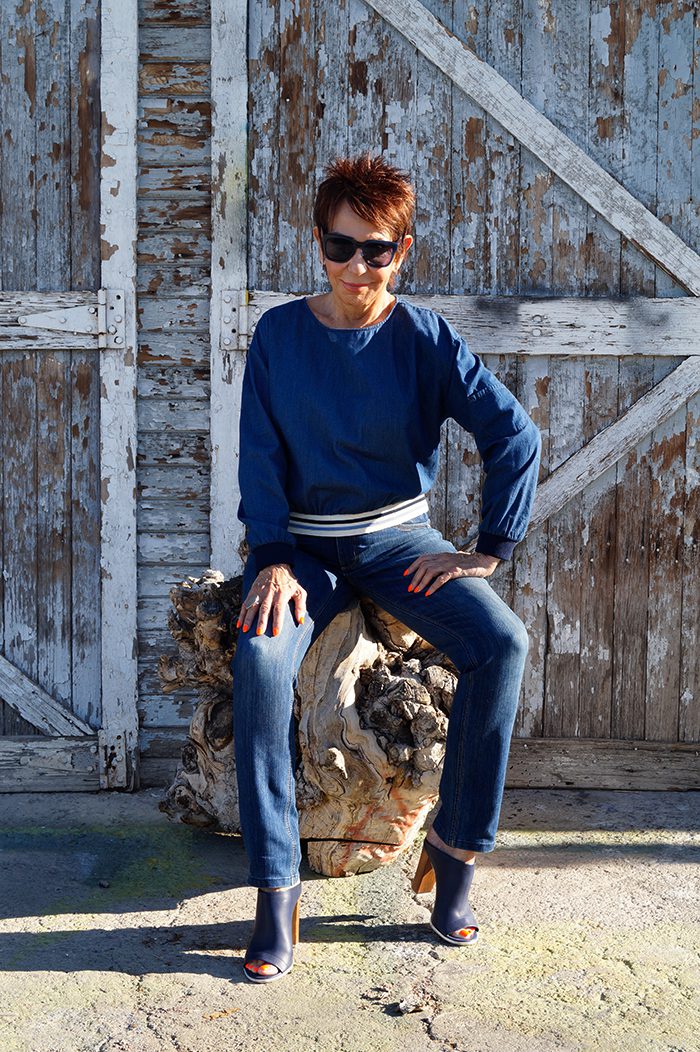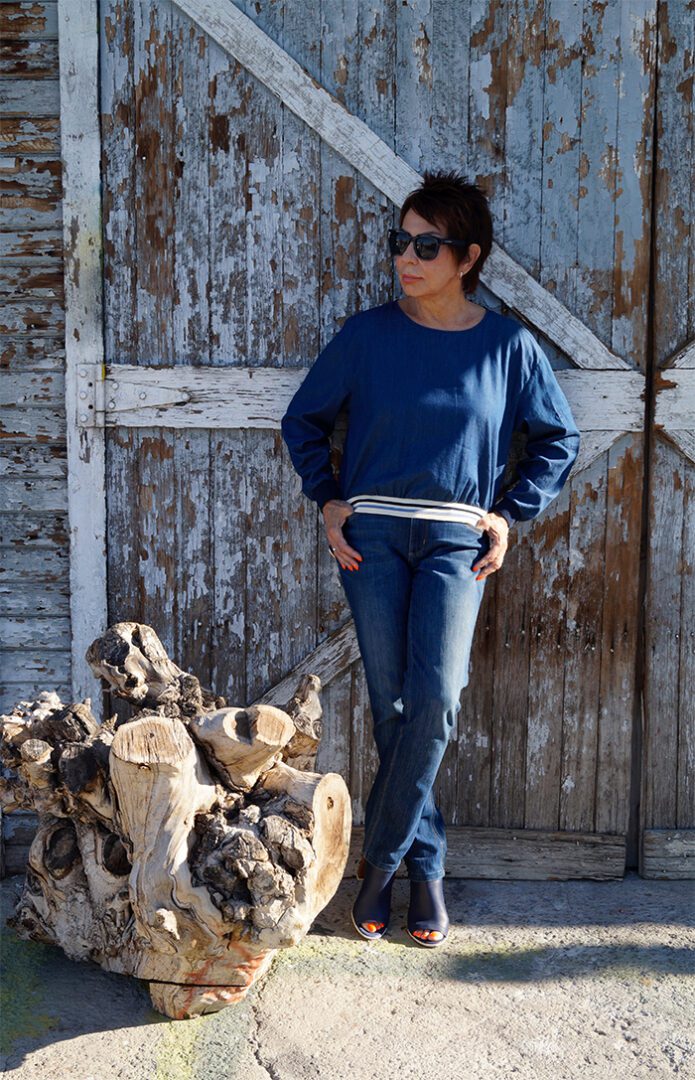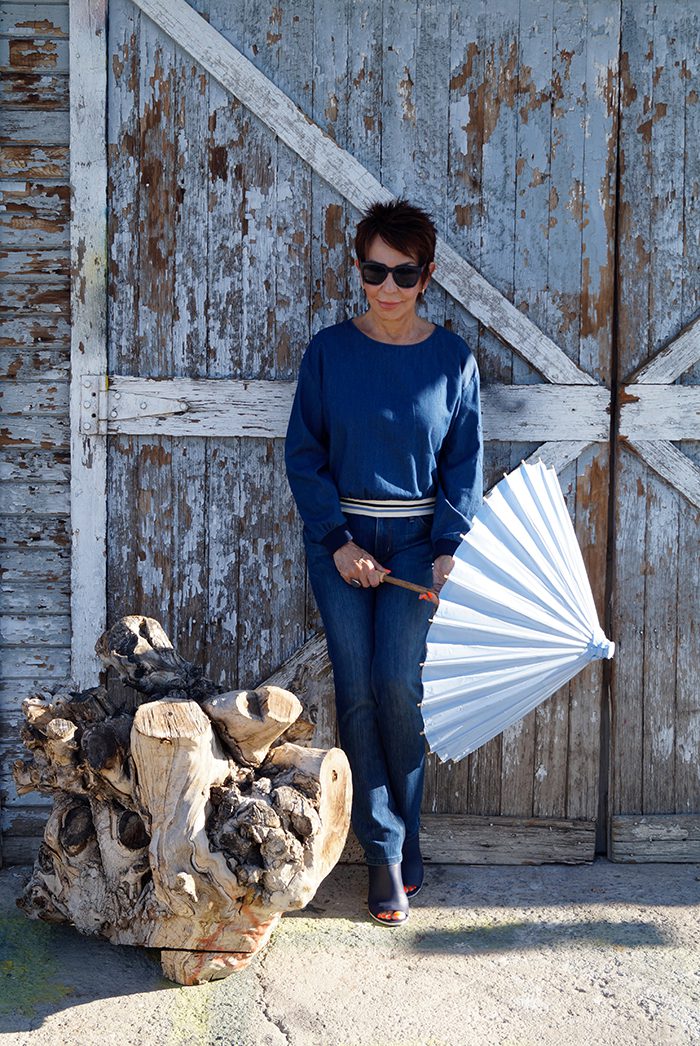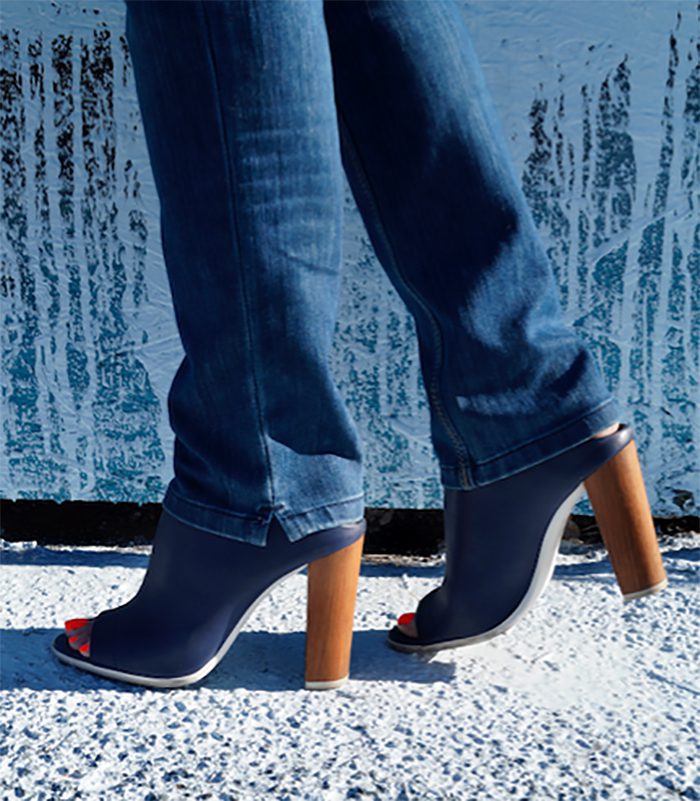 Denim Top: Zara
Jeans: Zara
Mules: Vince
6 responses to "DOING DENIM"