CAPE COVER STORY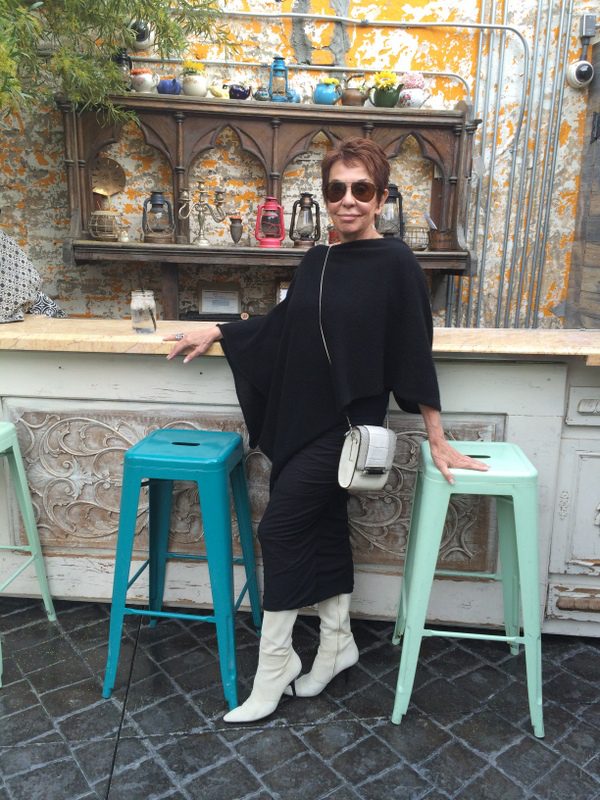 Nothing feels more luxurious than wrapping up in a cashmere cape on a chilly day. I love the asymetricral cut of this one by Minnie Rose because I can drape it across my body in a number of different ways. I use this one a lot for traveling, because it also doubles as a blanket on the plane.
Capes are having a big fashion moment this year and it seems they will be sticking around for spring as well. I'm particularly excited about the blanket styles that we have been seeing on the runway. The lovely thing about this piece is that it can be found at every price point. I discovered a great one at Top Shop the other day and plan on living and in it until next Summer.
What are your Winter essentials?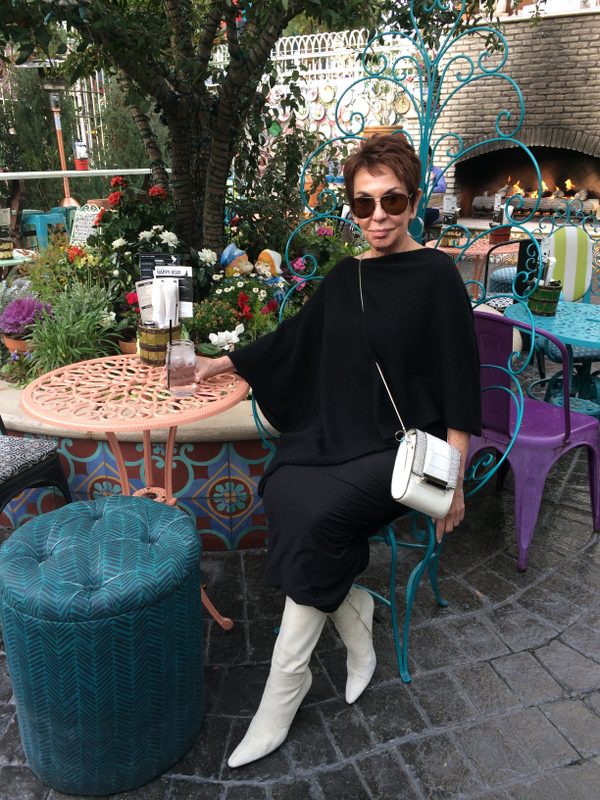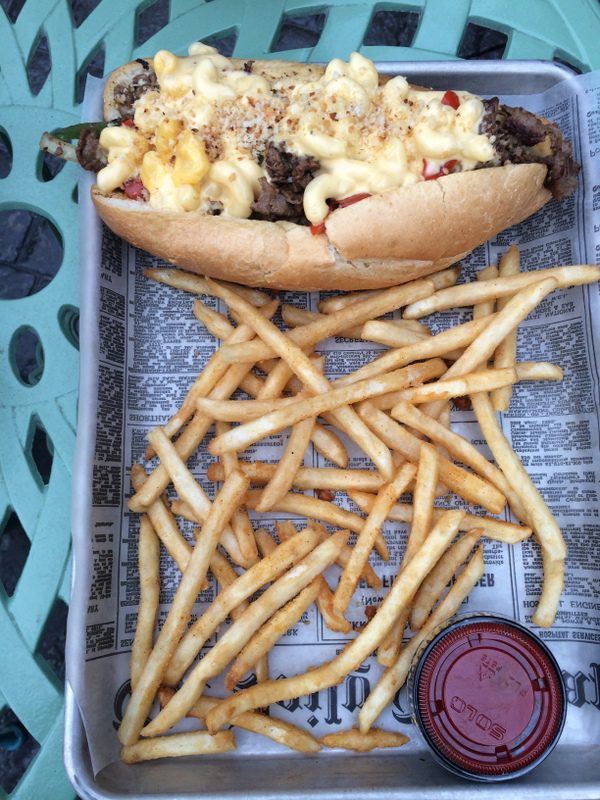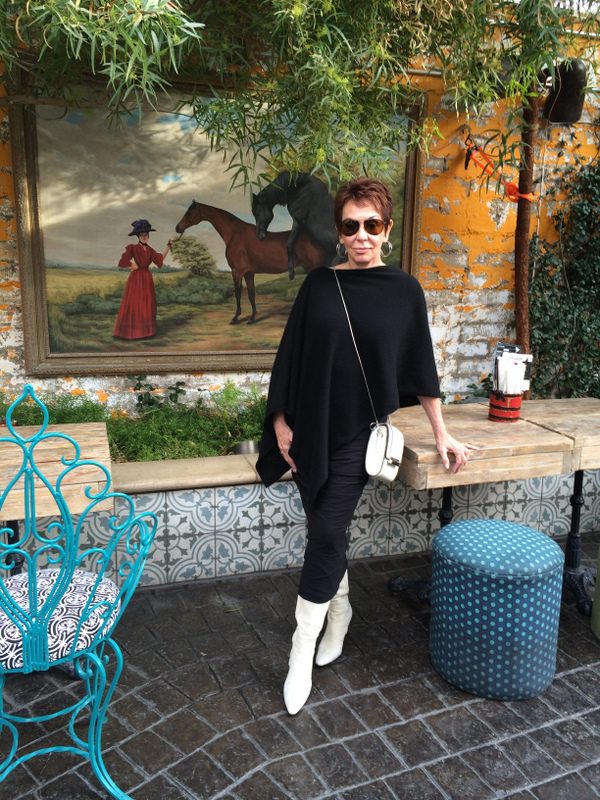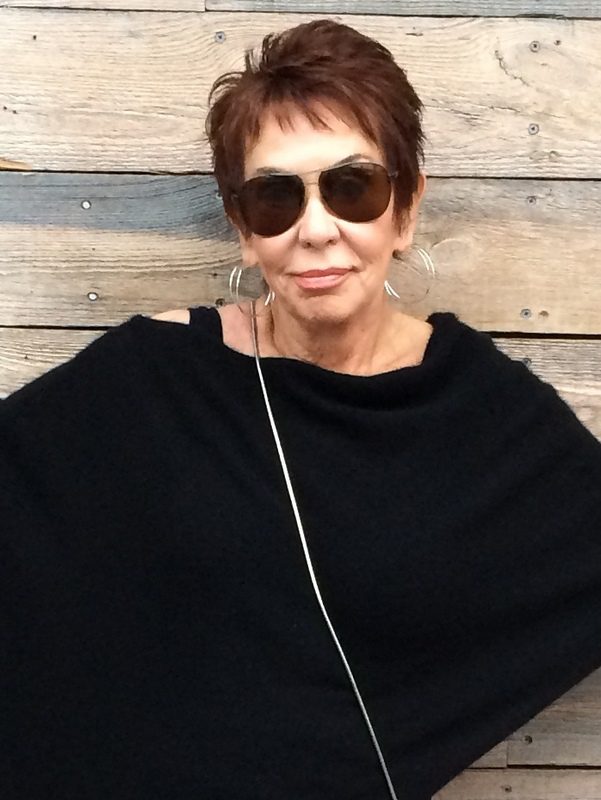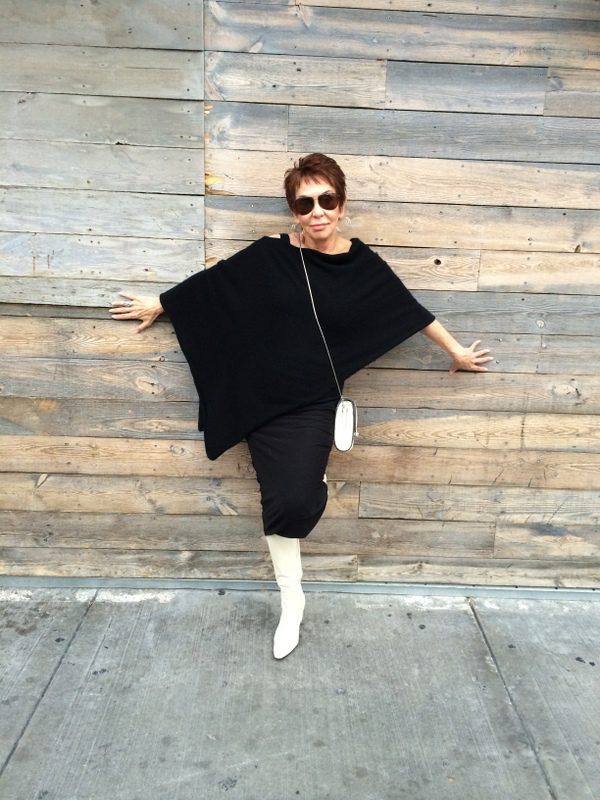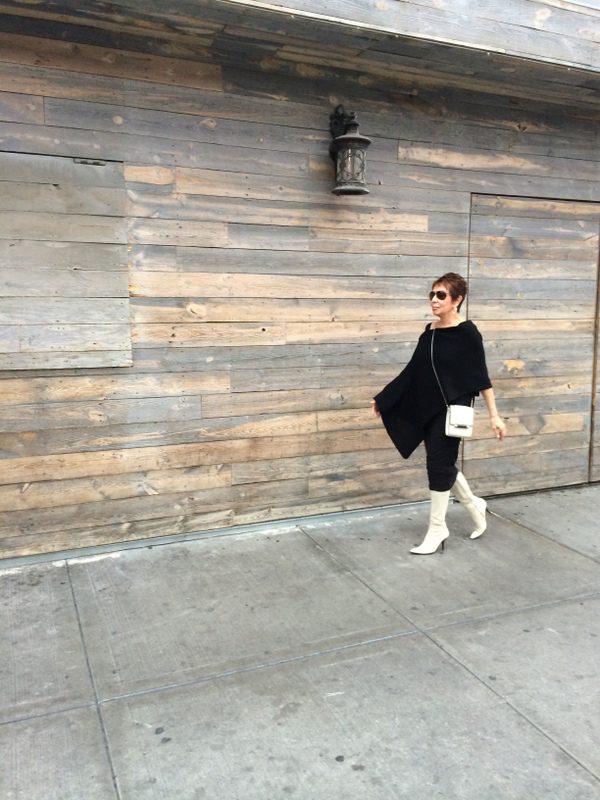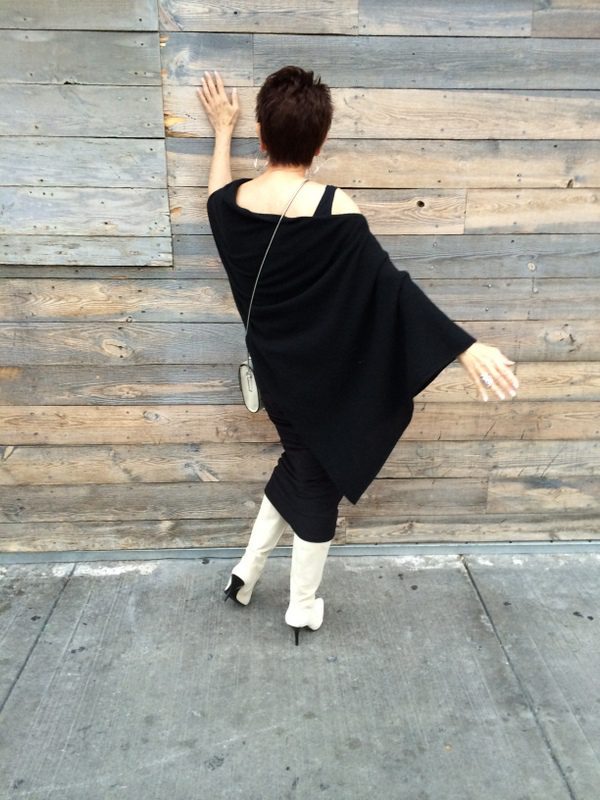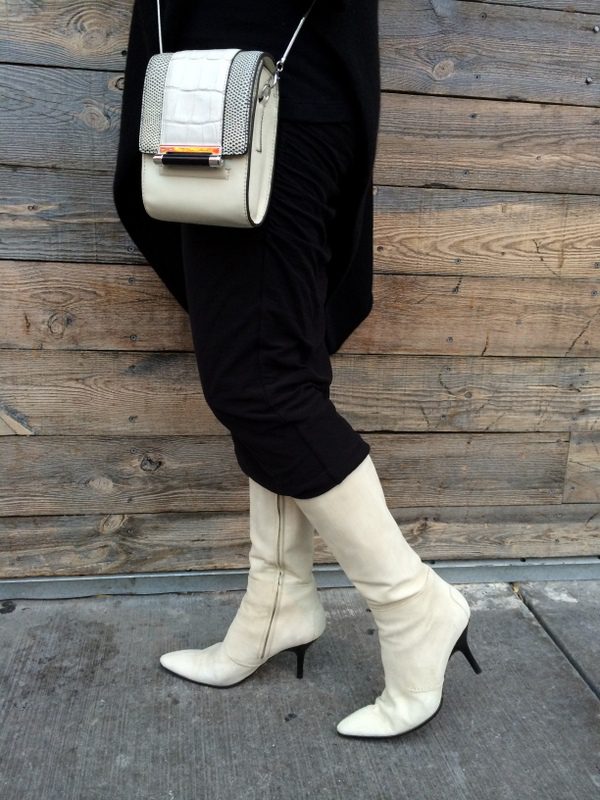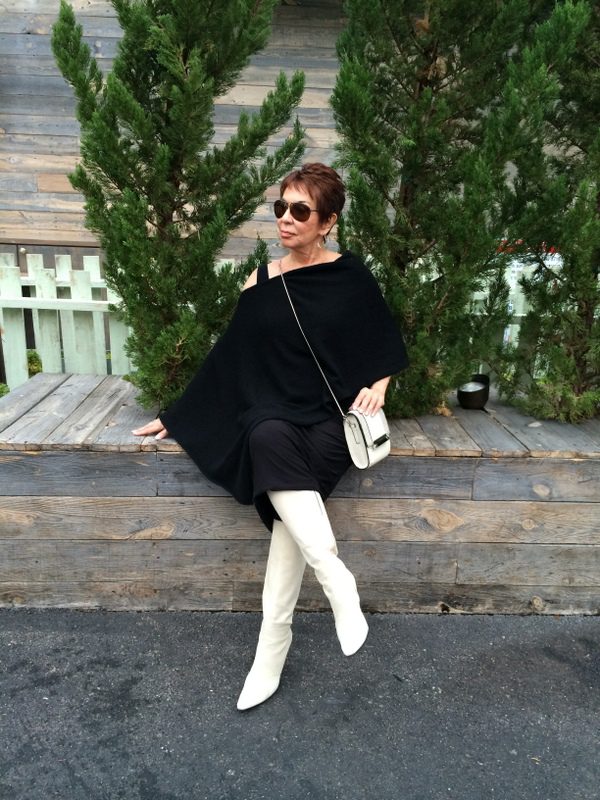 Cape: Minnie Rose
Tank Top: Donna Karan
Skirt: James Pearce
Boots: Tod's
Bag: DVF
Sunglasses: Ray-Ban
18 responses to "CAPE COVER STORY"