BLUE SUEDE SHOES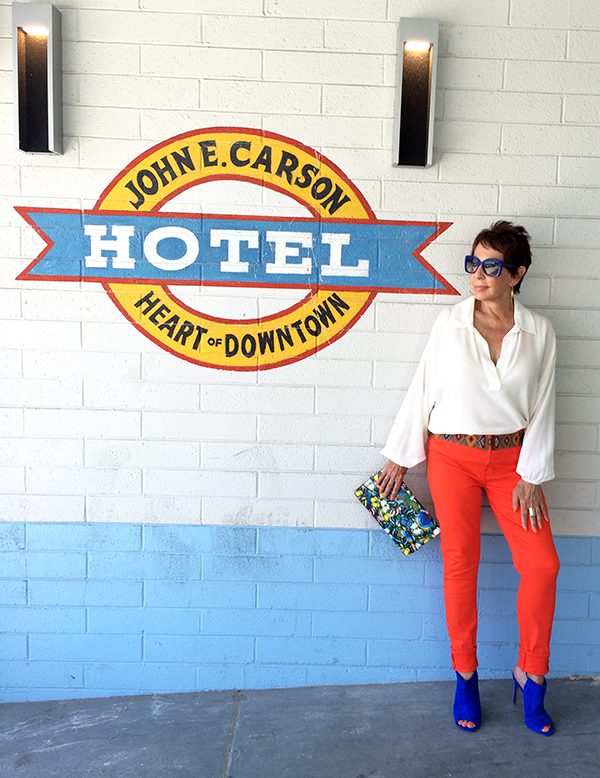 Ever since Elvis Presley memorialized them in song, I've been a fan, not just of him…who wasn't? But of blue suede shoes.
This summer is all about color blocking, which is a new trend that I'm test driving for the first time this season. Mixing and matching a few vibrant colors together is a really simple way to make an outfit feel a bit more modern. I like this trend because it doesn't require a trip to the mall, just a new way of wearing things we already own.
Color blocking can seem a bit intimidating at first, but it's actually a really fun way to play with color. I started off this look with my new blue suede shoes by Steve Madden, added in one other bright piece and pulled it all together with my accessories. It may feel a bit loud at first, but it's young and fresh…and let's face it, there is absolutely no way you are going to feel "invisible" in these bright colors.
The great thing about blue suede shoes is, you don't just walk in them, you strut. Thanks Elvis!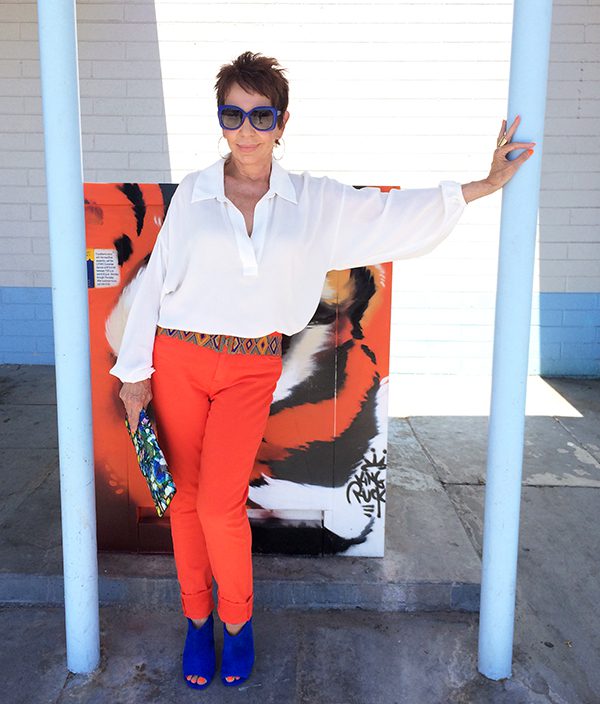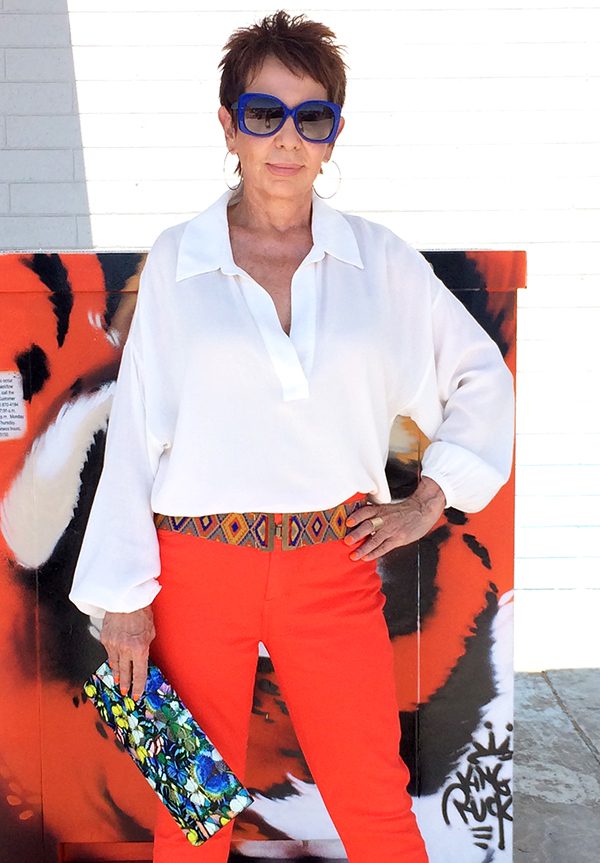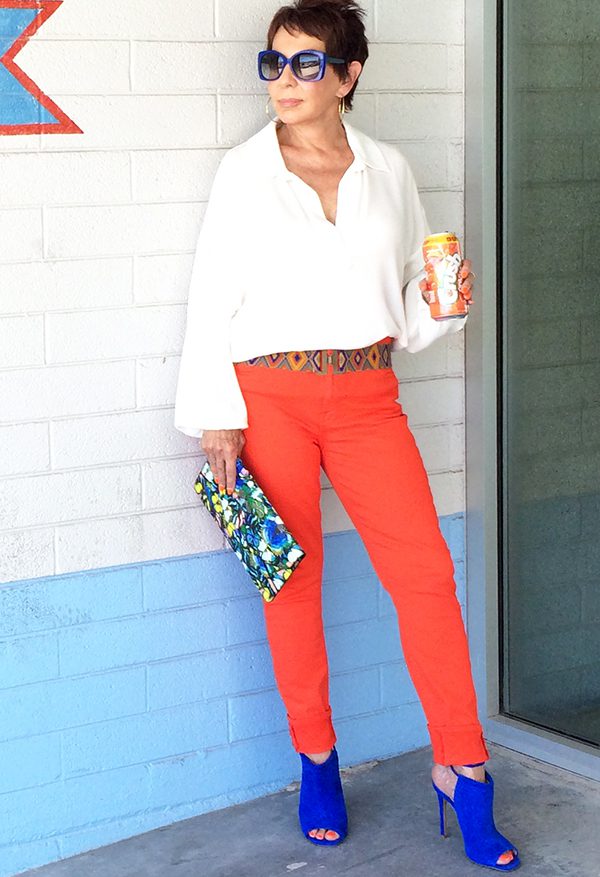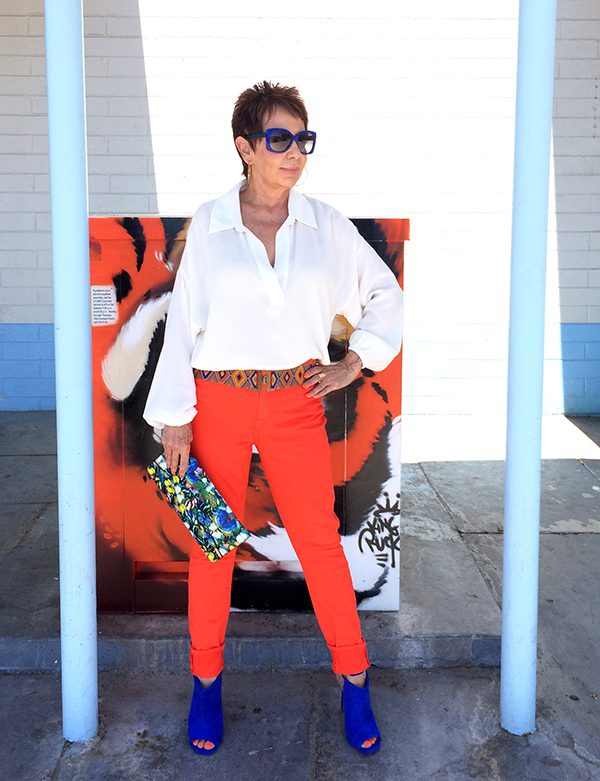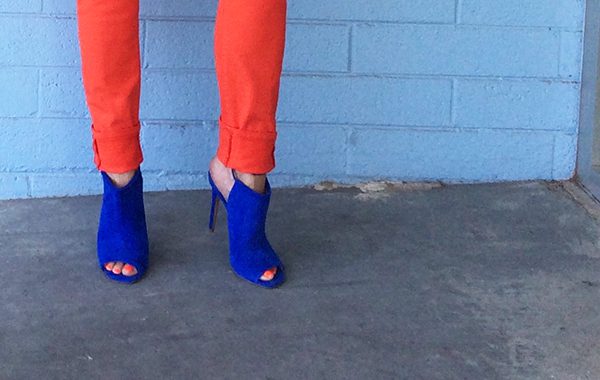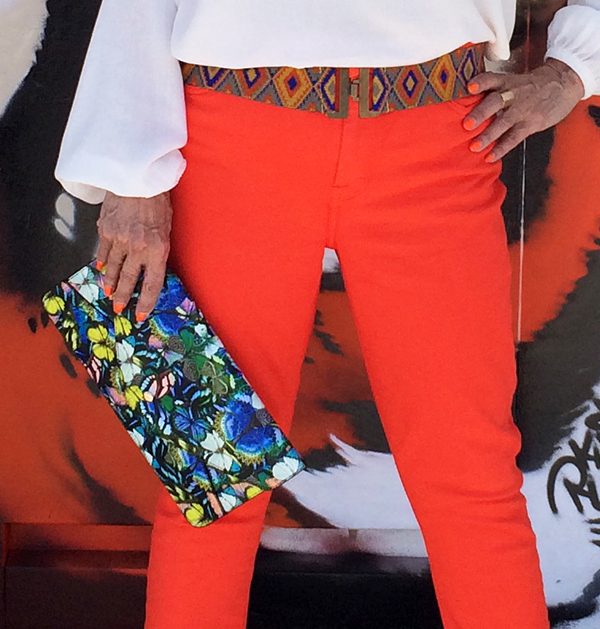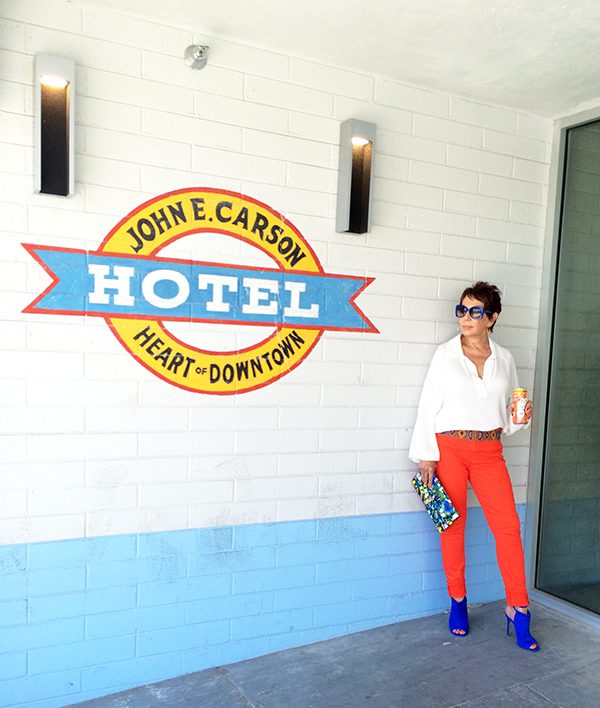 Blue Suede Shoes: Steve Madden
Clutch: Steve Madden
Jeans: Hudson
Top: H&M
Belt: Zara
Sunglasses: Marc Jacobs
8 responses to "BLUE SUEDE SHOES"