ANTI-AGING YOUR HAIR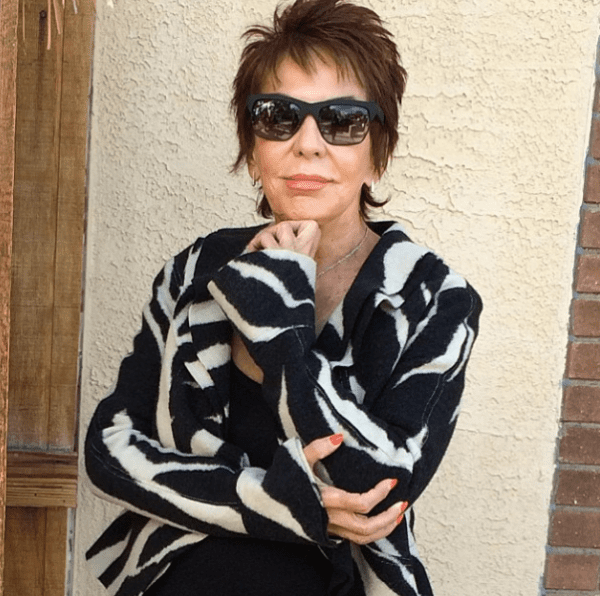 Nothing can change your appearance more (for better or worse) than you hair. Style, cut and color can add or subtract years from your looks. How long has it been since you changed the style of your hair? How long have you been going to the same hair stylist? Perhaps it is time for a change.
As we age, it's important to take a realistic look at our hair style to determine if it's still current and flattering. It's a sad fact that as we get older, our hair becomes thinner, the texture changes and it becomes drier and less luminous, so it requires more care. Although long hair can be very pretty, shorter styles tend to give the appearance of thicker, healthier hair.
So if you are ready to make a change, it's best to make the investment and seek out the advice of a really good hair stylist who can suggest what cuts and colors will best suit you.
While a good cut is essential, changing the color of your hair can also make a dramatic difference. For some reason (convenience I suppose) most women tend to lighten their hair color as they begin to go grey. The result being that most mature women tend to have either grey or blond hair, leaving the days of being a brunette or a redhead behind them.
I was also going that route. I began adding blond highlights to camouflage my grey, but over time it morphed into a shade that really did not flatter my olive skin tone, so I decided to go back to my natural color which is a dark rich red/ brown. Wow. What a change! The darker hair color and new spiky pixie cut took years off my face….and just flew away!
Do you have any hair transformation stories? I'd love to hear them and see the before and after photos.
9 responses to "ANTI-AGING YOUR HAIR"